THOR Global Defense Group
In direct response to the increased demand for enhanced security procedures, advanced equipment, and training which was created by the events following 2001, THOR Global Defense Group was created by President & CEO Larry R. Knesek. Designed to serve clients with high standards and special requirements, THOR is able to provide professional support and supply in an extremely effective manner. THOR's primary, corporate location is seated centrally within the United States at Van Buren, Arkansas in a state of the art facility surrounded by an expansive campus showcasing the state's natural beauty.
THOR Global Defense Group is committed to providing the operational equipment and services needed to complete any mission. Our procedures have been painstakingly developed to streamline procurement and shorten the overall logistics pipeline while providing rapid response and the best value to our clients. These unique acquisition methods, combined with innovative supply chain management and logistics solutions allow us to be a "one-stop" contractor for clients of all types.
THOR is dedicated to assisting our customers to increase their total operational effectiveness. We achieve this mission by providing top quality operational equipment as well as the most advanced weapons, supplies, and support.
With years of combined experience in all fields of service, our capable support staff is providing quality solutions for clients in a quick, efficient, and economic manner. Believing in real experience, THOR's foundation is built strongly on integrity, trust & reliability.
THOR Global Defense Group, Inc. is a privately operated and held corporation. Our products and services are obtainable with minimal scheduling for prompt end-user delivery through a complex network of service partners. Our expert staff stands ready to handle all of your needs, and with partner locations around the world, we stand ready to provide you with the attention you need in any situation. THOR is prepared to accept any challenge with promptness and professionalism.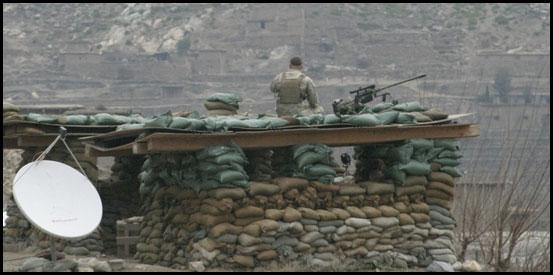 Latest News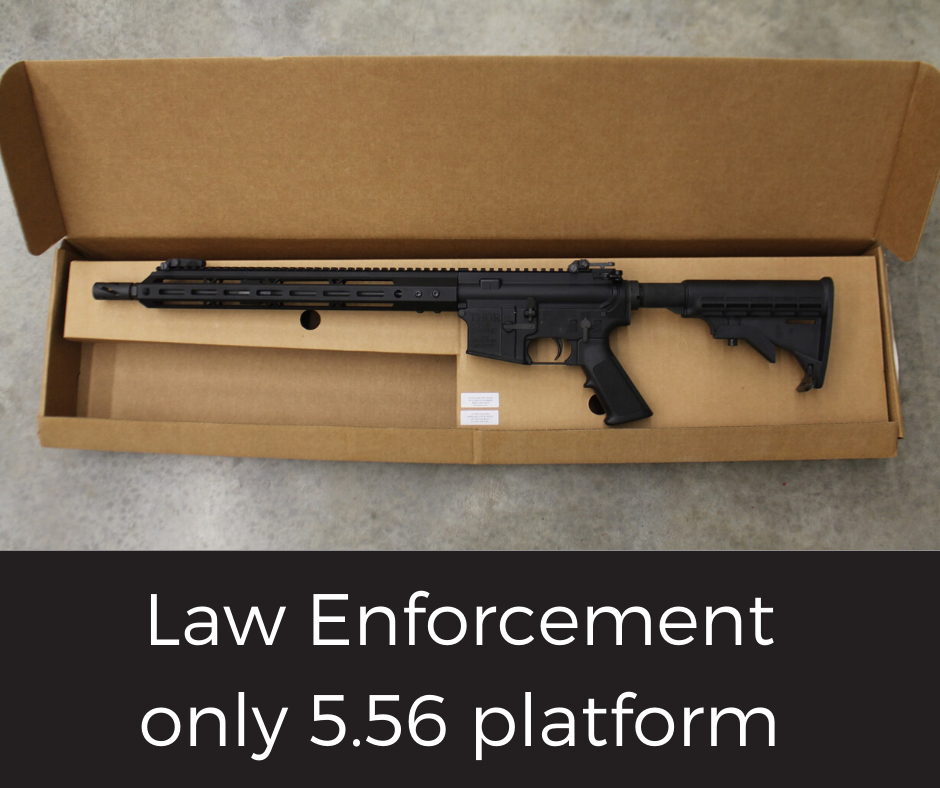 December 26, 2019
We are proud to introduce our Law Enforcement only 5.56 platform. The base rifle will…